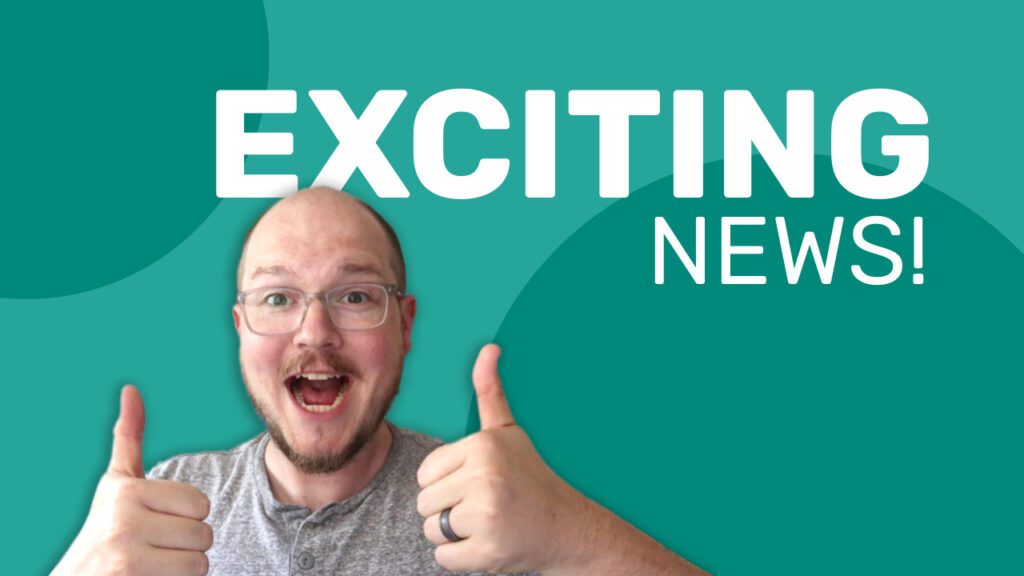 I am excited to announce a brand new program that we're cooking up over at Brerro. It's so new, in fact, that is hasn't even launched yet. And it won't become officially available until this fall. But we are inviting a small group of super special beta testers to run through the program, kick the tires, help us fine-tune a few things, all while receiving some killer training and coaching to help them position their small business for lasting success.
Business Foundations Bootcamp
The program is called the Business Foundations Bootcamp. We're delivering it over the course of 8 weeks, meeting every Wednesday at 12pm or 8pm (that's one of the things we'll be testing), meeting live online for about an hour. And we'll be walking through some really foundational stuff – like how to make sure your business goals are aligned with your life goals – along with some highly actionable stuff: mapping out an entire marketing strategy, auditing and optimizing your website, sales tactics, managing your finances, cloning yourself (that's right, it's 2022, we have the technology), and more!
We're almost full (as of August 9), but we want to invite two more people to join our beta. So if you are interested in learning more, you can go to brerro.com/beta. You can read our program brief and click the button to apply to be a beta tester. We'll reach out to you to give you some more details, see if everything is a good fit, and take it from there.
We want to kick off our beta on Wednesday August 24. Again, this will be either during lunch time or in the evening (Eastern Standard Time), but we will have recordings available for anyone who can't attend live. We are closing the registration form this Saturday August 13. So check out brerro.com/beta this week. You can message me directly if you have any questions.
Now a moment of vulnerability.
I'm scared.
I'm excited. And I'm confident that this is a great program that can help a lot of people. I know this is what I want to do. And if I'm going to do it, I have to do it. But I'm a perfectionist. And I want to make the best possible product that I possibly can. And I'm tempted to put a little more work into it and keep improving and improving and improving and improving until I am 115% sure it is perfect. But it will never be perfect.
It won't even be great until other people put eyes on it and help us see what we wouldn't be able to see on our own. It won't even be good; it won't be worth anything until I actually release it. So here we go. As certain university presidents would say, I'm "throwing my hat on the other side of the wall."
It's going to be a fun ride, and I hope some of you will be able to join!